About Bull Barn Fence Factory
Bull Barn Fence Factory was founded in Blairsville Pennsylvania in March of 2020. The business emerged from a desire to provide better access to quality woven wire products throughout the northeastern United States and beyond. With a focus on better service to our customers, Bull Barn has quickly grown and solidified itself as a reliable manufacturer of class 3 woven wire products.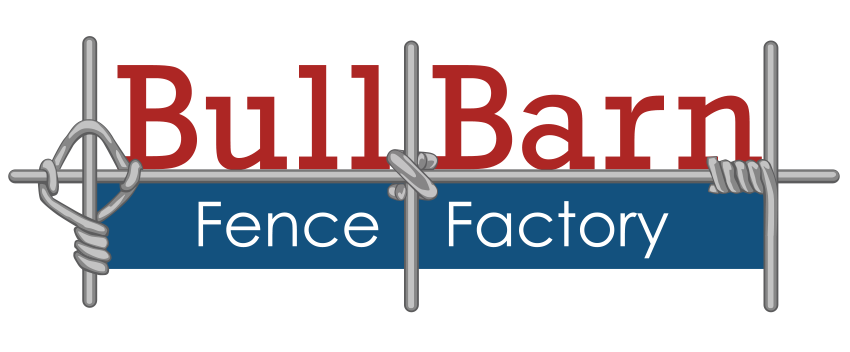 Made from the highest quality class 3 galvanized wire.
High tensile wires and stronger knots make Bull Barn fence hold up better to withstand more pressure from livestock.
Deeper tension curves on the line wires provide a more consistent and longer lasting stretch on the finished fence.
Your Bull Barn fence will be "Stronger for Longer."
Manufactured using premium galvanized wire.