About Bull Barn Fence Factory
Bull Barn Fence Factory comes from a rich history in the United States fencing industry. It emerged from a desire to produce high-quality woven wire fencing products while providing strong customer satisfaction. This goal is achieved by combining three "strands" of the organization to make products where the customer is the ultimate winner.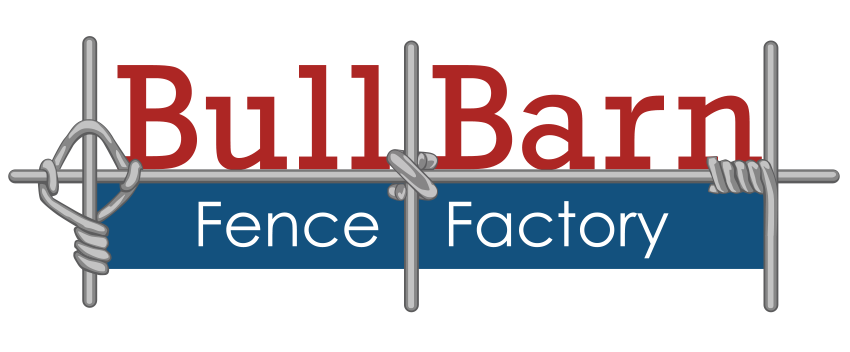 The first "strand" of Bull Barn Fence Factory is our founder. John McConnell has been in the fencing business for 20+ years.  His prior experience with KENCOVE, the largest distributor of fencing and fencing-related products in the United States, positions him as an expert in the market. His expertise in the market caused him to notice a customer need for high-quality woven wire products in the Eastern US. Bull Barn Fence Factory was born out of this idea.

The second "strand" is Bull Barn Fence Factory's partner, Southern Wire. With 25+ years of experience in manufacturing woven wire, they bring the strength of history in production and logistical support. Southern Wire understands the unique buying requirements of customers and possesses the knowledge base to produce a product suited to the customer's needs.

Our third and final "strand" is our raw materials supplier, Johnstown Wire Technology (JWT). JWT is the largest producer of value-added high carbon wire in North America.  They manufacture longer-lasting wire with a tighter zinc to steel bond and more uniform coating. When Bull Barn Fence Factory was looking for a raw material source for their new fencing product, JWT was the obvious choice to meet the high-quality standards.
These three "strands" of Bull Barn Fence Factory combine to make a strong company where the customer is the beneficiary.
Made from high quality, Class III Electro Galvanized wire.
Strong knotting that prevents wire from slipping.
Contiguous vertical wires provide sag-proof vertical integrity.
Your Bull Barn fence will be "Stronger for Longer."
Manufactured using premium electro galvanized wire.