About Bull Barn Fence Factory
Bull Barn Fence Factory comes from a rich history in the United States fencing industry. It emerged from a desire to produce high-quality woven wire fencing products while providing strong customer satisfaction. This goal is achieved by combining three "strands" of the organization to make products where the customer is the ultimate winner.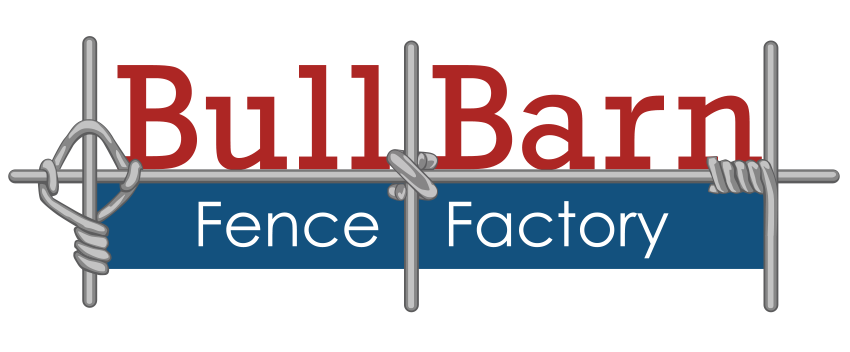 Made from high quality, Class III Galvanized wire.
Strong knotting that prevents wire from slipping.
Contiguous vertical wires provide sag-proof vertical integrity.
Your Bull Barn fence will be "Stronger for Longer."
Manufactured using premium galvanized wire.